Founded in 1993, McGrath Chiropractic is a comprehensive care and rehabilitation practice, providing non-surgical options to patients with a variety of injuries and conditions.
With many years of chiropractic training and education under our belt, we have treated infants to adults with conditions ranging from whiplash to scoliosis, herniated discs to sciatica, ear infections to colic, and lower back pain, neck pain, and headaches. We have had stunning success with these conditions and many others. Patients seeking treatment at McGrath Chiropractic are assured of receiving only the finest quality care because we have a genuine concern for your well-being.
We open our doors each day for the honor and sole purpose of serving the people that graciously seek our care. Our mission is to create a unique alliance with each patient. Our sacred alliance places them above all else when they are in our care. We will deliver the highest quality of health care services available to all patients, regardless of their ability to pay.
We stand for our patients achieving their ultimate goal of good health and vitality. We passionately commit to this purpose with our minds and our hands and most importantly, with our hearts.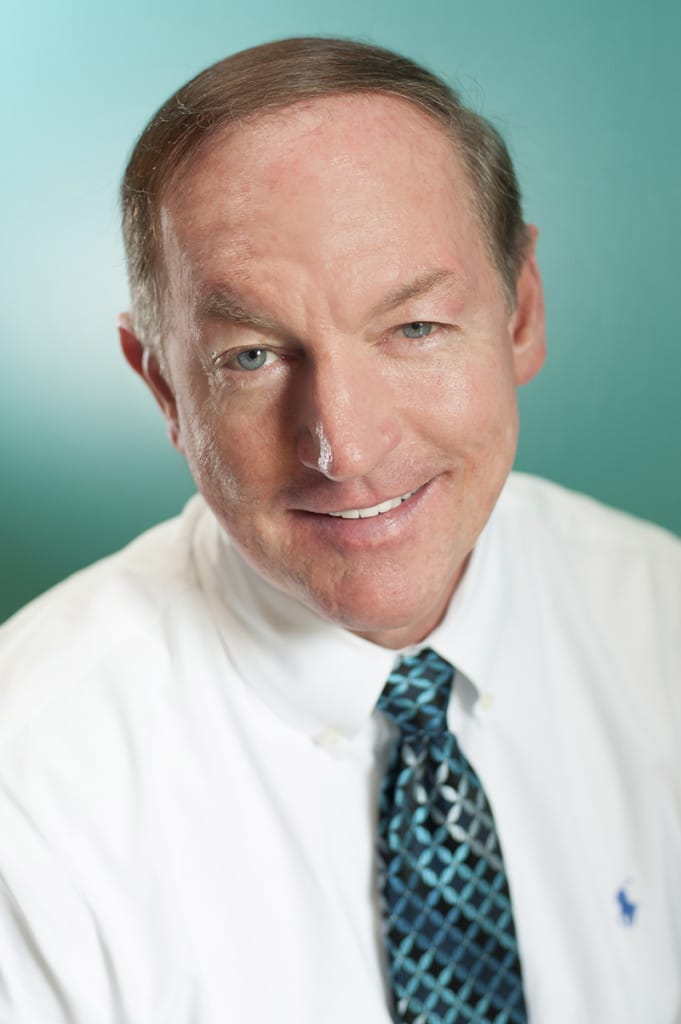 Dr. Charles McGrath is the founder and clinic director of McGrath Chiropractic. He received his Bachelor of Science degree from Rutgers University and then went on to graduate from Palmer College of Chiropractic in Davenport, Iowa. After graduating from Palmer College of Chiropractic in Davenport, Iowa, he practiced in Kailua-Kona, Hawaii at the Malama Chiropractic Clinic. Here Dr. McGrath learned his skills as a primary care chiropractic physician. Dr. McGrath is certified in the A.M.A. Guides to Evaluation of Permanent Impairment rating. He is also certified in the Graston technique and Flexion-Distraction technique, Sacro-Occipital technique, and Nimmo-Receptor Tonus technique. Dr. McGrath is a member of the Chiropractic Hand and Foot Clinics of America, where he receives weekly grand rounds training as well as ongoing hands-on education. He is also a regularly scheduled lecturer in Hood River, The Dalles, and the Columbia Gorge region.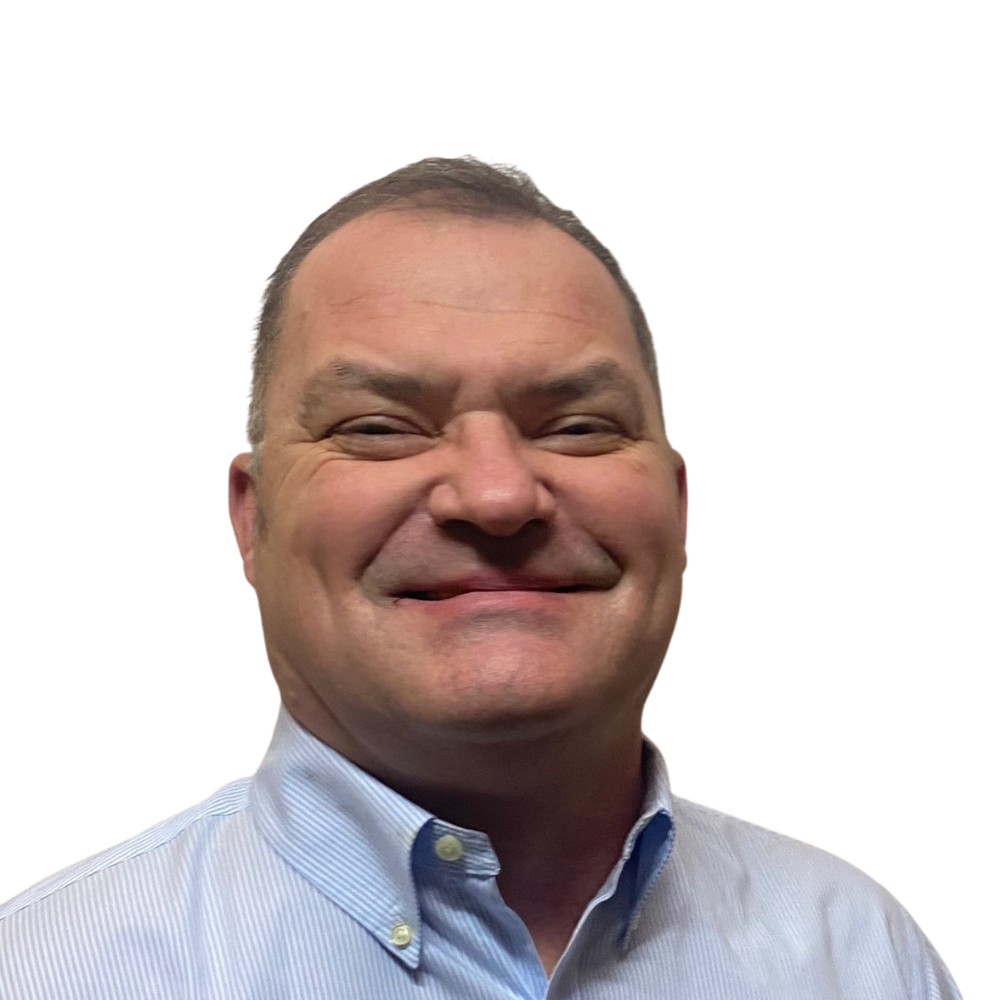 Director/Chief Happiness Officer
Frank Woodley prior to being a part of McGrath Chiropractic worked in many management roles including, owning his own contracting company. Frank brings his years of management and customer relation experience, as well as his contractor, engineering, and business skills to McGrath Chiropractic and has been a cornerstone for the team. Frank's team building expertise and his personable upbeat customer service skills have earned him the title "Chief Happiness Officer!"
WHAT OUR CUSTOMERS SAY
In our 25 years of practice, we've worked with some awesome clients who love us and our services. Check what they have to say about us.